We are proud to announce that GLHS Community Art is organizing an arts fair to coincide with Gahanna's Herb Day on May 13th, 2018.  Students from all eleven Gahanna-Jefferson Schools will be showcasing their talents at the fair.
---
This event was created and organized entirely by the GLHS Community Art class—a student-led and student-driven class. Our goal is to increase the awareness of the importance of the arts in the Gahanna community. Today, we are hosting a day filled with art, music, and physical activity that can be enjoyed by all! We have planned six hours of stage acts and physical activities, 20 art creation stations and an art display/sale. All of this is provided FREE due to the generous support of our donors like YOU! In addition, we are hosting food trucks (new this year!) a raffle tent (filled with amazing donated items!) and a cool tie dye t-shirt station (shirts provided by Hollywood Imprints!)! The sale of raffle items and proceeds from the t-shirts sales will go toward the 2018 Herb n' Arts Fair! We hope you enjoy this fabulous, fun fair featuring the arts in Gahanna created and performed by students K-12!
When & Where
May 5, 2018.
12 – 6 pm
The Herb n' Arts Fair will be held on the VFW area across Granville St.
All Day Events
Stations include:
TO BE ANNOUNCED
---
---
---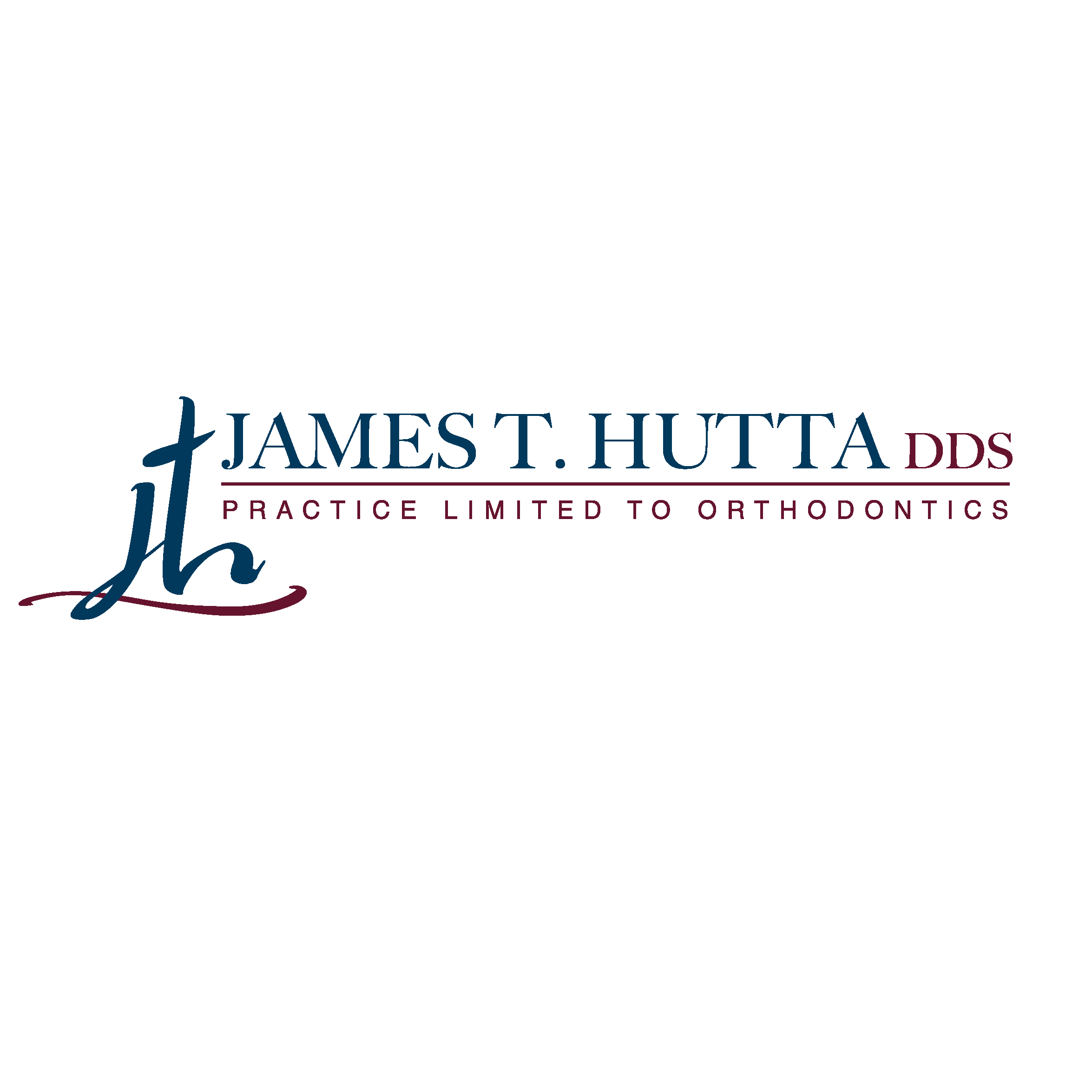 ---
---
---
---
---
---
Sharon & Tim Iseringhausen
Bicycle One
Pizza Rev
Middle School East
Roosters
Thomas Weber
Second Sole
Roberta & Mark Ward
Pedrotty Family
Varney Family
Chipotle
Gahanna Grill
Mod Pizza
Jefferson Elementary
Young Chefs Academy
Rikki & Marc Ross
Vogelgesang Family
Katie Hoeper
Mane Cup
Dower Family
Piada
Ange's Pizza
High Point Elementary
Undercovertents
Bradford Ashmus
Claire Charron
Kathleen Erhard
Express
City Barbecue